A good infrastructure is a sign of a healthy nation. We lend our humble contribution by paving roads and building bridges with premium quality products. We plan to be an integral part of our nation's ever-growing network of roadways.
We are licensed Class I PWD contractors of Roads and Bridges. We are the consultants of Nayath Residential Park I.
More and more companies are reaching out to their suppliers and contractors to work jointly on issues of sustainability, environmental responsibility, ethics, and compliance.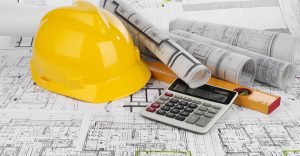 Why

Choose Us
A broad range of skills and experience.
A flair for minimising disruption in live working.
Our employees are trained in customer liaison skills.
Commitment to, and support for, our clients.
Trustworthiness & Integrity.