Our valuators provide assessments of fair market value of movable & immovable assets. They also undertake valuation for Fiscal Policy, Non-Fiscal Policy and purposes like Rating, Stamp Duty, and Income Tax including capital gains, Wealth Tax, Central Excise Duty, Land acquisitions, Mergers & Amalgamations, Auction, Mortgage, Loans, etc.
Our valuation services also cover real estate properties like Open Land, Under Construction, New & Old properties like Residential Apartments, Bungalows, Row Houses, Malls, Corporate Houses, Factories and many more.
Managers and investors alike must understand that accounting numbers are the beginning, not the end, of business valuation.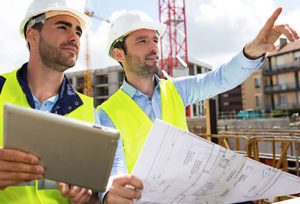 Why

Choose Us
A broad range of skills and experience.
A flair for minimising disruption in live working.
Our employees are trained in customer liaison skills.
Commitment to, and support for, our clients.
Trustworthiness & Integrity.