Well qualified and experienced engineers provide independent valuation and consultative services to many construction and engineering companies. Our distinctive team draws a planned approach to offer diverse solutions and options to our clients.
We ensure that our advice is tailor-made for each and every customer. We do not believe in homogeneous treatment to the clients. For us, each company and every individual is unique. We strive to deliver exactly what the customers want and when they want it.
"Consultants must find a niche and stick to it. If you can't find one, create one."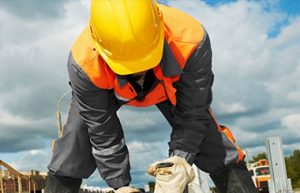 Why

Choose Us
A broad range of skills and experience.
A flair for minimising disruption in live working.
Our employees are trained in customer liaison skills.
Commitment to, and support for, our clients.
Trustworthiness & Integrity.